[slide-right]The body massager that's just as beautiful as it is functional.[/slide-right]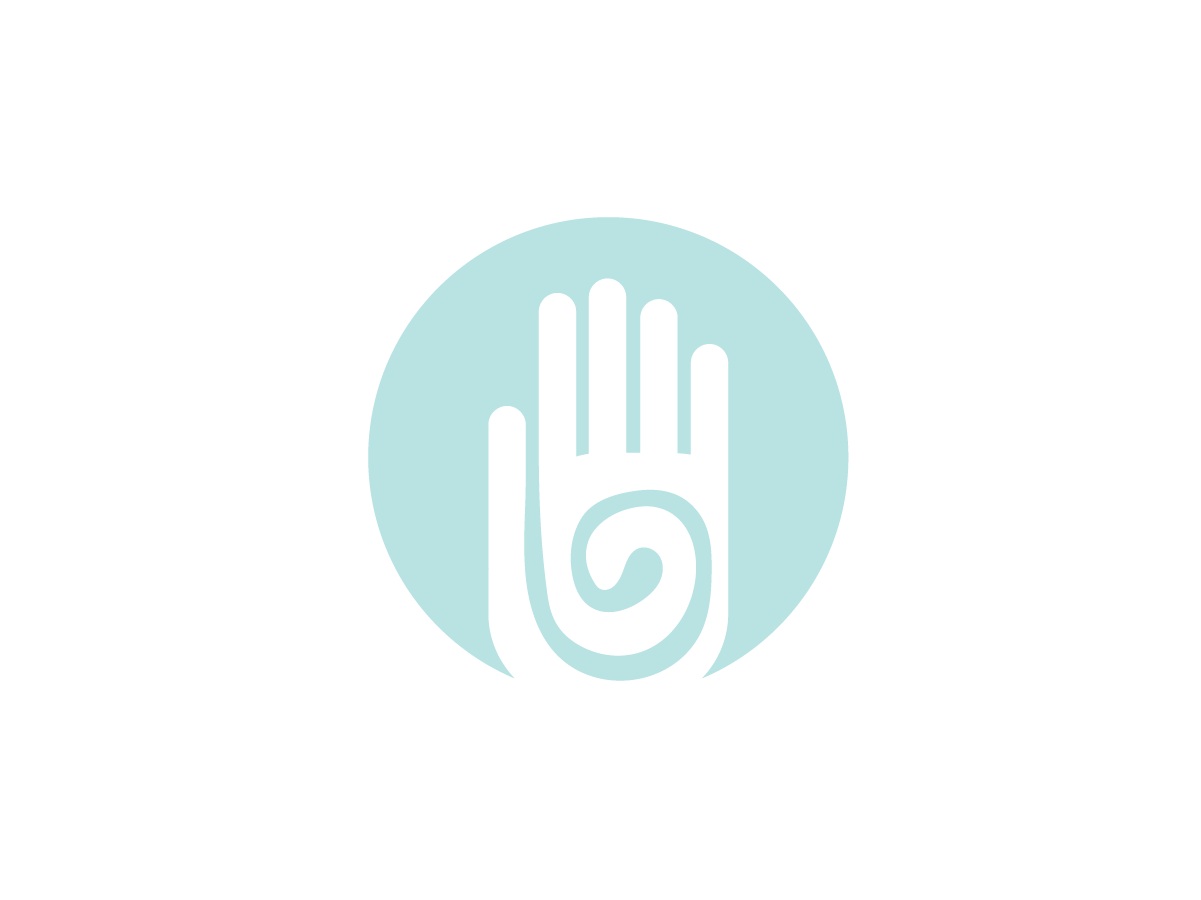 Patented form that gracefully contours the hand, saving your wrists and fingers from injury. Every surface and groove can be used, from isolated deep tissue to broad strokes.
Made of scratch/shatter-proof, bio-compatible glass that will not harbor oil, dirt or bacteria. element can be sanitized in seconds, by hand and is also dishwasher safe.
The base can be heated or cooled like a stone and will retain temperature for up to 10 minutes. The ball tip serves as a neutral handle.
Minimal carbon footprint. Sustainable practices in production and design; without toxic chemicals, trees cut, or plastic in landfills.
element is a compact, low maintenance device that fits in any hand and serves purpose in most all massage modalities. It slides perfectly over clothing and glides easily on slightly oiled skin. The versatility of element's design is unparalleled in the massage industry.
US Patent D607116
With a classic shape and 5 different color styles to choose from, it's simplistic beauty accents any desk or spa treatment room. element sits as a functional object that reminds us to step away from the stress of a fast paced world and into a space of serenity; body and mind.